(…) Zespół Kivy nie boi się wyzwań, a potrzeby, oczekiwania, a przede wszystkim zadowolenie swoich klientów zawsze stawia na pierwszym miejscu. To wszystko sprawia, że są nie tylko dobrymi specjalistami w obszarze UX designu, lecz także zgranym teamem, z którym codzienna współpraca to przyjemność i który niewątpliwie jest godny polecenia.
Katarzyna Witkowska
PR & Marketing Manager
Honestly. On time. Within budget. I would add: Perfect. In a flash. Fairly. And more like this. For me, Kivy is number one as far as cooperation and customer service is concerned. You set a very high standard.

Michał Bugaj
CEO NoName
We didn't have time. We realised that we needed an application which would transform routine, time-consuming tasks into a pleasant experience and let us take care of other things.
Aplikacja zwróciła się w ciągu 3 miesięcy.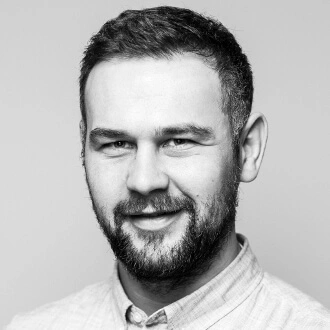 Daniel Miliński
CTO in Kivy Software
I do encourage everyone who needs a complete IT service. Marvellous customer service.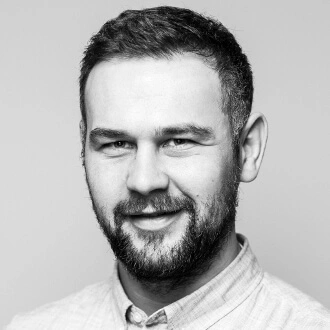 Daniel Miliński
CTO in Kivy Software
Before I met with Kivy, I did not fully understand the needs of my company and how business should work today. I had a company, moderate profit and the feeling that something is not working here. I got a really great product at a reasonable price and I opened my eyes to many things. What's more, I met cool people who know their stuff.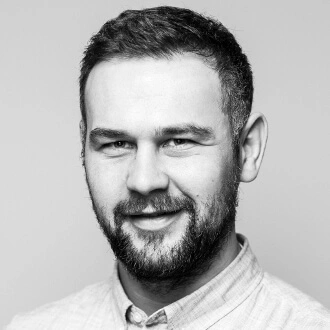 Daniel Miliński
CTO in Kivy Software
Their app reduces the time of accepting orders, making routes, and delivering our items. Our employees who use the app provide positive feedback on its usability and time-saving features. They provide an excellent experience. They're flexible, easy to contact, and easy to work with. They deliver everything on time and as requested.
Mateusz Idźczak
/ CTO in Idżczak Meble